SPADA draws inspiration from iconic building plans and architectural marvels around the world. This brand seamlessly combines the elegance of jewellery with the intricate beauty of architectural designs, resulting in unique and captivating pieces that pay homage to human creativity and engineering prowess.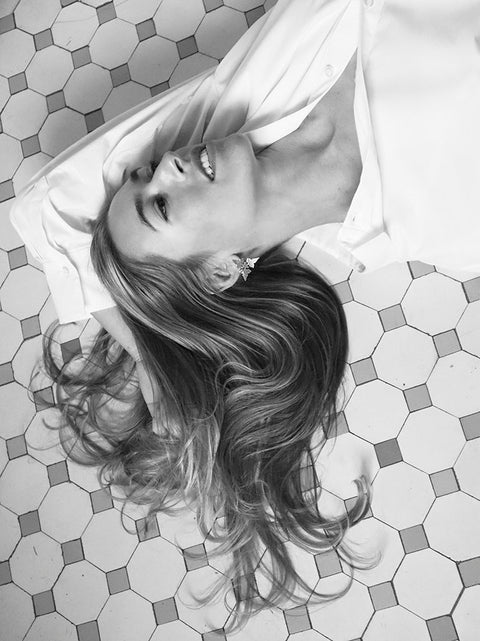 WHO'S BEHIND?
Hi everyone! I am María Spada, founder of Spada Studio. I am an architect, turned jewelry designer. All my inspiration comes from iconic buildings and landmarks. I create wearable architecture. 
My process begins with a concept that comes from real world structural art. I believe every piece should be able to tell a story. 
I work as an architect and interior designer at Lazaro Rosa Violan Studio in Barcelona. Here, we create designs where art plays a central role.
I owe a lot to my mother for sharing with me her love of art and who since I was little has been dragging me through all the museums in the world. To my parents who encourage me to travel and live in different countries where meet new people and cultures. "The eye has to travel"
SPADA designs focus on a range of buildings and iconic landmarks. These are the root of my work and what makes it different to other pieces out there. After all, who else will inspire you to wear architecture?