Pickup currently unavailable
Share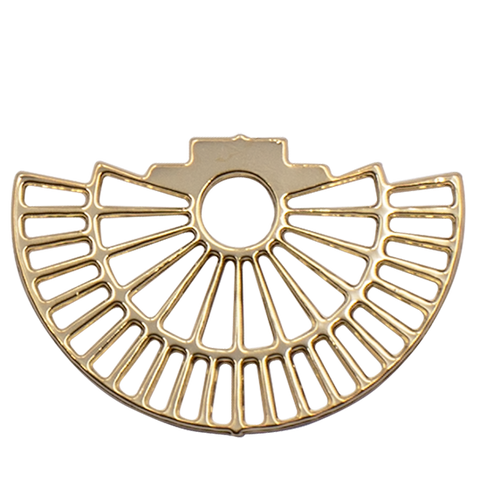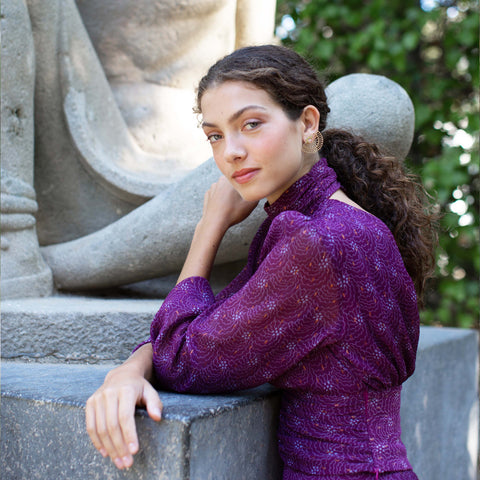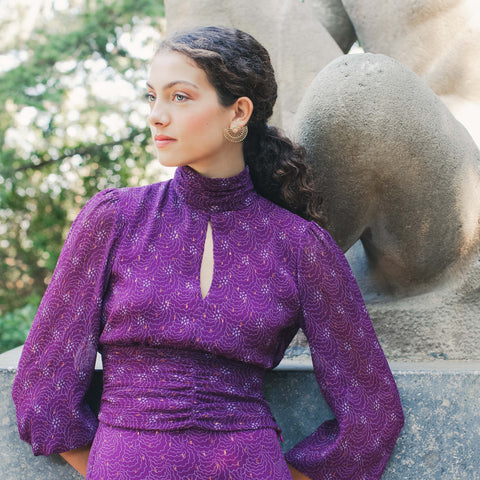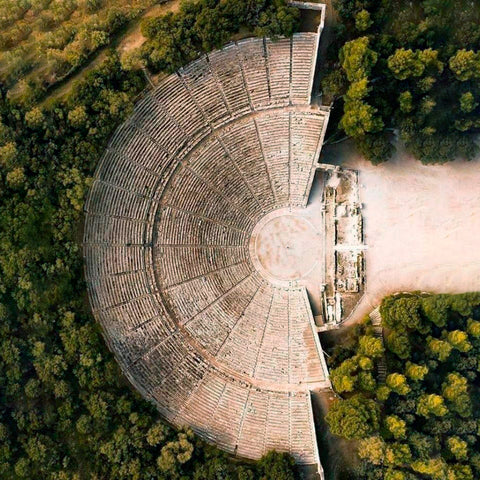 Ancient Theatre of Epidaurus
GREECE, 4th Century BC,
Polykleitos the Younger (Greek Empire)
Classicism
-
The ancient Greeks built open-air theatres taking advantage of the slope of the mountains to accommodate the stands and improve visibility and acoustics.
Epidaurus theatre, dedicated to the ancient Greek God of medicine, Asclepius. Praised for its symmetry and beauty, it is considered to be the most perfect ancient Greek theatre with regard to acoustics and aesthetics.